Land Acknowledgement
Brick Book's workshop and storehouse are located on the original and ancestral homelands of the Myaamia Nation, Shawnee Nation, Kaskaskia Nation, Hopewell Culture, and Adena Culture. We understand the importance and necessity of acknowledging the land and its original, Indigenous peoples, and doing so consistently. Also, we understand that this statement is just a first step and that we must learn more, do more and realize healing and justice for Indigenous peoples whose lands we now occupy.
building block sets for families
Rosie the Riveter
has arrived!!!
The new Rosie kit includes Rosie's Rig—a truck equipped with an articulated lift arm, off-road ruggedness, and heavy-duty towing capacity—as well as pieces to build the frame of a B24 Liberator, just like real Rosies from all walks of life and all across America during WWII. Builders can put together their kits while reading the endearingly illustrated storybook complete with authentic WWII photos and posters transformed to include brick minifigures. Classics like the "We Can Do It" poster and Rockwell's Saturday Evening Post cover now show off magnificent minifigures.
minifig special edition series
We are proud to bring you a new collection of world's-first minifigs representing some of the great figures of earth. We have simultaneously released two series of minifigs: History's Heroes and Incredible Kids. These series feature some of the greatest leaders/thinkers/artists/warriors/peace-makers/explorers of all time. Every one of History's Heroes is a female or person of color (or both). Every one of the Incredible Kids is someone who shared their gifts for greatness from an early age.
These minifigs are available for purchase on our Etsy page.
Every purchase you make of one of these Special Edition minifigs helps us to bring a new hero or incredible kid to life as a brick minifigure and brings us one step closer to achieving our representation goals:
• Goal 1 – 67% of minifigs representing females (We're getting there at 61%.)
• Goal 2 – 51% of minifigs representing people of color (We're close at 50%.)
• Goal 3 – 33% of minifigs representing children/youth or elders (We've done it with 37%!)
• Goal 4 – 25% of minifigs representing folks from the LGBTQIA+ community (We have work to do with just 11%.)
• Goal 5 – 10% of minifigs representing folks living with a disability (We have work to do with just 5%.)
​
One of the big reasons that Brick Books got started in the first place was to bring far more representation to the building bricks genre. Unfortunately, the figures represented by classic building brick brands have been overwhelming white, male, straight, cisgendered, middle-aged, fictional characters. We are trying to change that by bringing you real figures like Alicia Alonso, Anne Frank, Annie Oakley, Emily Dickinson, Empress Jingū, Enheduanna, Gudrid Thorbjarnardóttir, Juana Azurduy, Karl Witte, King Arthur, King Tut, Laurel Clark, Louis Braille, Lozen, Maharani Tarabai, Nelson Mandela, Queen of Makeda, Samantha Smith, Shirley Temple, Wolfgang Mozart, Woman Chief, and the list goes on.
Brook Books are a brand-new educational tool for all ages. Now you can have your own Bible Story, Historical Figure, and Science building block sets. That's right, you can actually build Noah's Ark! But that's not all. Brick Book sets include a story book illustrated with the same figures that you'll be building! You get to build the ark alongside Noah and Naamah. You'll receive a compostable box containing all the bricks you'll need, custom minifigs, the special story book and building instructions.
​
Brick Books Art are special sets that don't include a book or collectible box but make great gifts.
​
Brick Books is an independent brand. These are not official LEGO sets but are fully compatible with LEGO so that you can keep building your own creations!
​
​
​
​
​
​
Harriet Tubman
​
Rosie the Riveter
Pre-Oder
​
Pre-Order
​
Order Now!
​
Order Now!
​
Order Now!
​
Pre-Order
​
Order Now!
​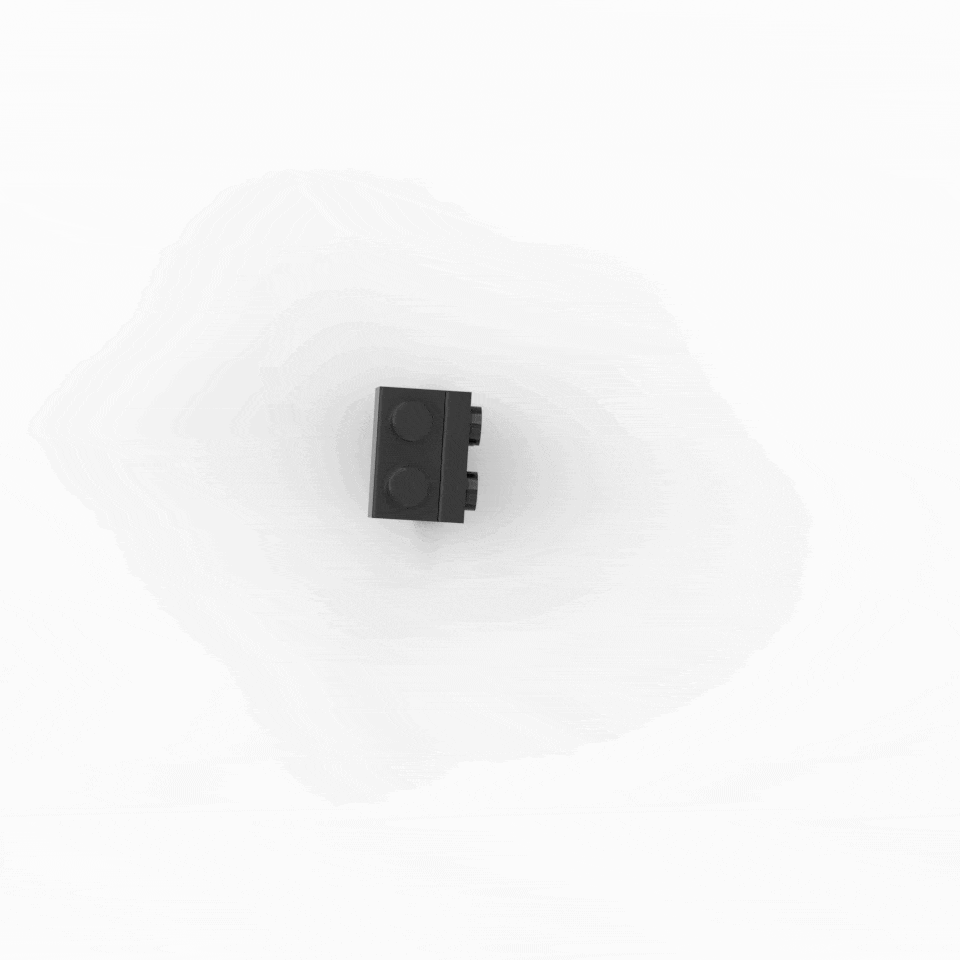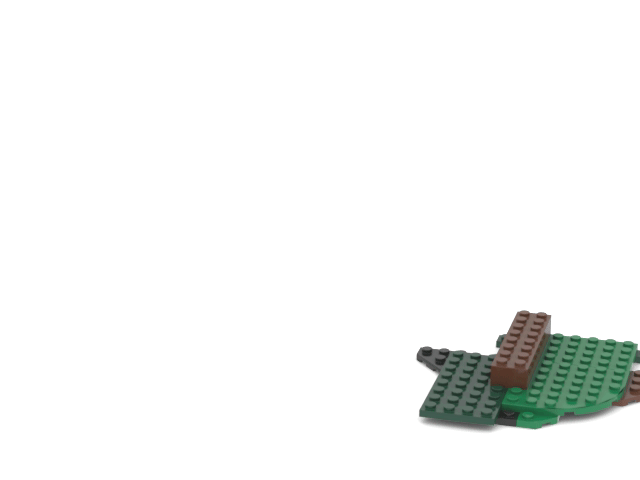 What about the "Book" Part of Brick Books?
Brick Book sets include an original storybook that's even illustrated with the same figures that you build in the set. Check out these pics from some of the pages in the Noah, Naamah, and the Ark book. To read and see the whole story, you'll have to get the set!