building block sets for families
Brook Books are a brand-new educational tool for all ages. Now you can have your own Bible Story, Historical Figure, and Science building block sets. That's right, you can actually build Noah's Ark! But that's not all. Brick Book sets include a story book illustrated with the same figures that you'll be building! You get to build the ark alongside Noah and Naamah. You'll receive a compostable box containing all the bricks you'll need, custom minifigs, the special story book and building instructions.
​
Brick Books Art are special sets that don't include a book or collectible box but make great gifts.
​
Brick Books is an independent brand. These are not official LEGO sets but are fully compatible with LEGO so that you can keep building your own creations!
​
​
​
​
​
​
Harriet Tubman
​
Rosie the Riveter
Pre-Oder
​
Pre-Order
​
Order Now!
​
Order Now!
​
Order Now!
​
Pre-Order
​
​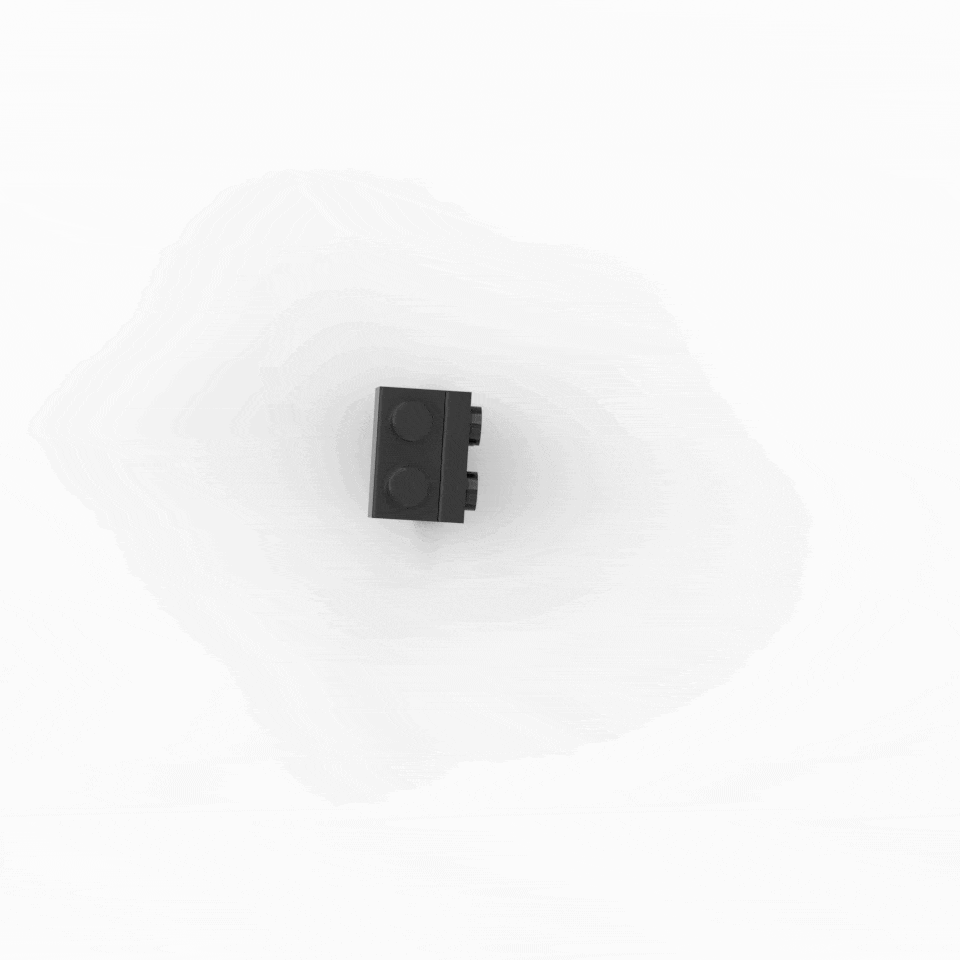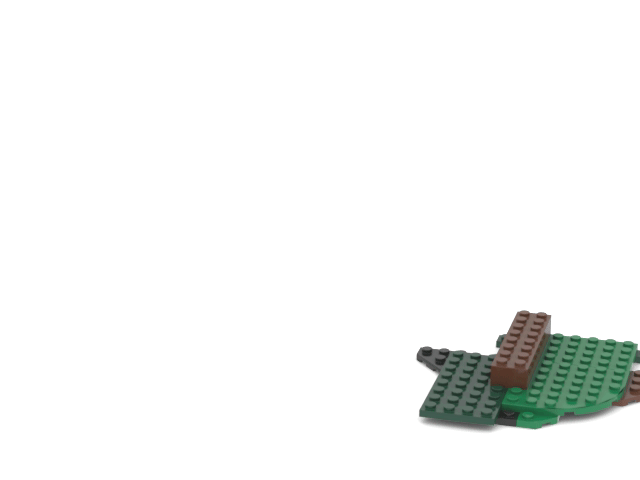 What about the "Book" Part of Brick Books?
Brick Book sets include an original storybook that's even illustrated with the same figures that you build in the set. Check out these pics from some of the pages in the Noah, Naamah, and the Ark book. To read and see the whole story, you'll have to get the set!