Church DOGma has arrived!!!
Nearly five years after the CATechism forever changed the way people learn the Small Catechism, Church DOGma has finally been released with just as much tail-wagging potential. Check out our dog gif translation of scripture from the Formula of Concord.
PREVIEW

- Article VII: The Holy Supper

1 Corinthians 10:15-17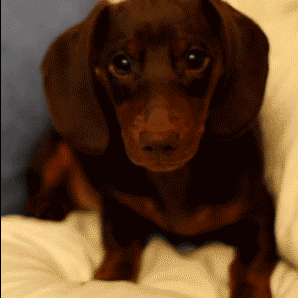 The cup of blessing that we bless,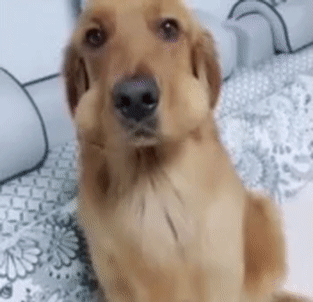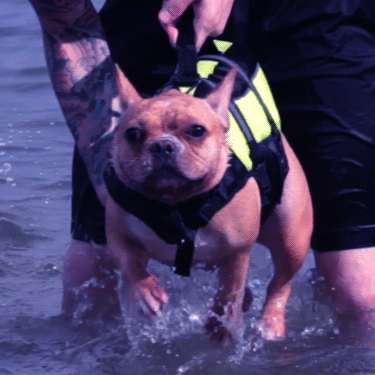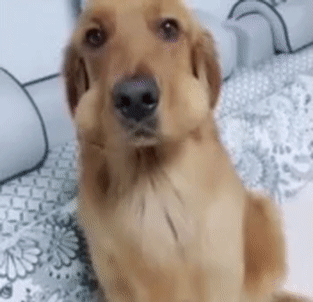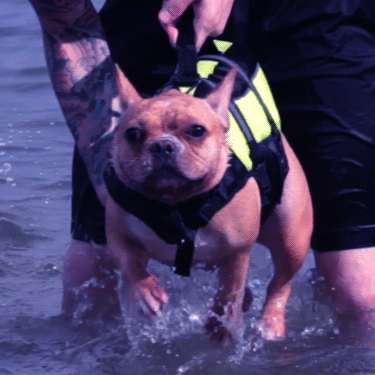 Because there is one bread,
we who are many are one body,
partake of the one bread.
You are welcome to use these original Juneteenth graphics in order to celebrate this essential holiday.
building block sets for families
Brook Books are a brand-new educational tool for all ages. Now you can have your own Bible Story, Historical Figure, and Science building block sets. That's right, you can actually build Noah's Ark! But that's not all. Brick Book sets include a story book illustrated with the same figures that you'll be building! You get to build the ark alongside Noah and Naamah. You'll receive a compostable box containing all the bricks you'll need, custom minifigs, the special story book and building instructions.
​
Brick Books Art are special sets that don't include a book or collectible box but make great gifts.
​
Brick Books is an independent brand. These are not official LEGO sets but are fully compatible with LEGO so that you can keep building your own creations!
​
​
​
​
​
​
Harriet Tubman
​
Rosie the Riveter
Order Now!
​
Order Now!
​
Order Now!
​
Order Now!
​
Order Now!
​
Pre-Order
​
Order Now!
​
Order Now!