banner blue: Art and innovative resources for ministry
building block sets for families
Brook Books are a brand-new educational toy for all ages. Now you can have your own Bible Story, Historical Figure, and Science building block sets. That's right, you can actually build Noah's Ark! But that's not all. Each Brick Book set includes a story book illustrated with the same figures that you'll be building! You can build the ark with Noah and Naamah. You'll receive a fully compostable package containing all the bricks you'll need, custom minifigs, the special story book and building instructions. These are not official LEGO sets but are fully compatible with LEGO so you can keep on creating your own sets!
Noah, Naamah, and the Ark
​
Nativity Scene
​
Mini Rainbow
​
Mini Ark
​
David and Goliath
​
Harriet Tubman
​
Empty Tomb
November 2022
​
November 2022
​
December 2022
​
December 2022
​
January 2023
​
February 2023
​
March 2023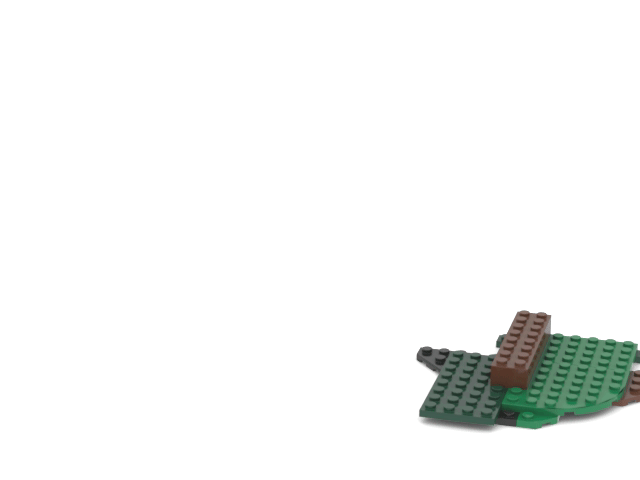 what can you expect in the future?
All the sets above are already in the production phase but we have plans for many more amazing sets including, The Magi, The Shepherds and Angels, Deluxe Ark, I Have a Dream, Sitting Bull, Hōjō Masako, Simón Bolívar, Nelson Mandela, Burning Bush, The Ten Commandments, The Plagues, Parting the Sea, Pillar of Flame, Jonah, Deborah, Esther, Daniel and the Lions, Rosa Parks, Zheng Yi Sao, Fishing, The Beatitudes, Lazarus, Mary Magdalene, Good Samaritan, Prodigal Son, Palm Sunday, Crucifixion, Pentecost, Lydia, Philippian Jailer, Paul's Shipwreck, Human Heart, Human Brain, The Cell, The Atom, African Animals, South American Animals, North American Animals, Asian Animals, Arctic Animals, European Animals, and many more.
Why a banner?
In medieval and ancient history, the banner represented a cause or something to fight for or to rally around. In recent history, banners have come to represent a voice of protest. Marches for justice follow banners through the streets. Whether that banner says "I Am A Man," or "Si Se Puede," or "Say Her Name," it speaks boldly and invites you into the cause.
​
Why a lion on the banner?
For thousands of years and for cultures all across the globe, the lion has been a symbol of beauty and bravery. If you are beautiful; if you are brave, this banner is for you. The lion featured on the BB logo is based off of the oldest human depictions of a lion drawn in caves or carved into stone..
​
Why blue?
The shallows of a stream and the depths of the ocean are blue. The midnight and noonday skies are both blue. Blue is the color of a blood vessel and a spiral galaxy. Blue is everywhere and for everyone.
You are free to use the banner blue image or logo for non-commercial purposes. The logo features a lion on a waving banner with two "B"s. The banner appears in either blue or black and the lion and "B"s may be blue, black, gold, or white.
About Banner Blue's creator
Dan (he/him/his) is a Deacon of the Evangelical Lutheran Church in America. Dan has served in children, youth, and campus ministries. Dan first heard the call to ministry through Black Liberation Theology as an undergrad at Wittenberg University and discovered his gifts for sharing that theology creatively while in seminary at Yale Divinity School. His greatest passions are serving kids and advocating for justice in fulfilling God's promised kingdom. These days, you're likely to find Dan knee deep in excited kids, building bricks, or pages of new poetry and children's lit. You might also find him outside tending to his small duck farm.