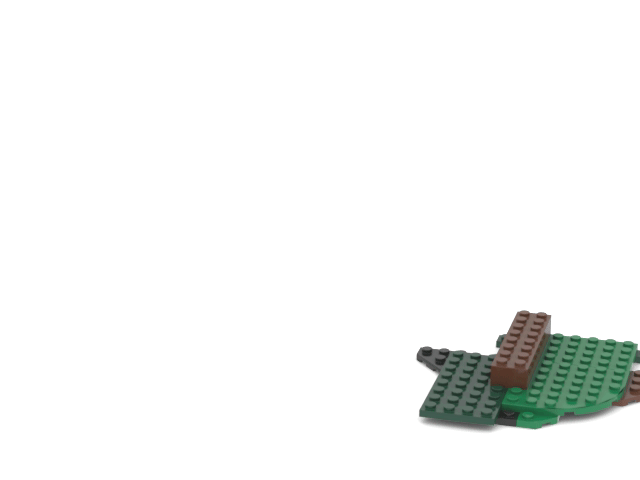 Nativity - Brick Books Set
The Nativity may be our best set yet. It celebrates the birth of Jesus with a manger scene that can be played with or displayed. The set includes Mary, Joseph, and newborn Jesus minifigs plus a donkey! These characters and others illustrate the included storybook that also features the same manger scene that you build. The collectible box is compostable along with the bags inside. What an awesome gift.

 

We have even included heads of multiple skintones that you can use on the minifigs so that your family can see itself in the scene.

 

Price Breakdown:
Bricks - $49.98
Minifigs - $15
Box - $7
Book - $3
Labor and Handling- $14.50
You pay $89.48
How are we able to sell our sets at such an afordable price compared with comporable sets from other building brick brands? The characters and stories we feature are real-life figures or come from the public domain. We do not have to pay expensive licensing fees. Additionally, our sets, minifigs, storybooks, and boxes are all designed in-house by artists commited to sharing inspiring stories at the lowest price possible. The leading brand averages a price of about $0.11 per brick where we are able to come in under $0.09 for our sets. Those savings add up.
Grab one of these first edition sets before they're all gone!
Get one of the first 50 - Limited Edition - Nativity the Ark Sets